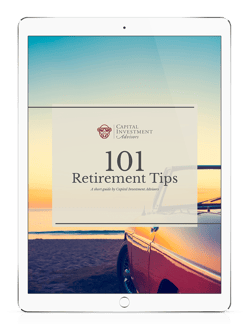 Prepare for what's ahead.
For many, retirement is not just an extended vacation. In fact, while the happiest retirees do spend time traveling, they also take on part-time jobs or pursue hobbies to remain active.
Given our years of advising many retirees, our firm has put together this guide with 101 tips for retirement. Read through this and find the tips that you think can best help you create your dream retirement.